Hello there,
So for anyone who is following our blog, you know we didn't post anything new on Monday…
We'll continue Short Story Monday! next Monday. We were busy on the weekend. So we'll be sure to post a new short next Monday!
And the reason we've been busy is because…
We're revamping!
That means that we're revamping our stories and their concepts. But not totally… we merely changed the titles of our stories. that's all. But the old titles are technically just the alternate titles.
For example:
Old Title: You Saw Me When I Was Invisible
New Title: Blayze + Zanna
Old Title: She Sat Beside Me In Class
New Title: Stints
Aren't these new the covers just gorgeous?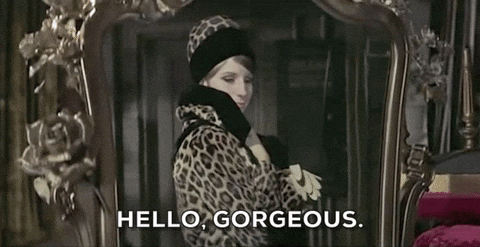 We have the lovely kimjchi to thank for the great covers.
Don't fail to check out more of their work here!
So we hope you guys have a good Wednesday!
-dgandreid
Don't forget to check out our stories here: